Okay so I have been fretting over this cruise ship job working for Gary Musick Company.
Today I got an email from MJ telling me wants to book me March 19 to April 22!!!! YAY!!!!!
Now listen, I have no idea what ship I will be on at all. Click here to see what ships I COULD be on. Scroll down past the audition info to see the ships .
They go all over the place – Carribbean, Hawaii, Panama, England – the list has endless combinations. MJ is calling me Monday to work out the details and give me all the info. I can't wait!!!!!!!!!!!!!!!!!!!!!
Whoa! I have to get my passport renewed!
LATER!
XOXO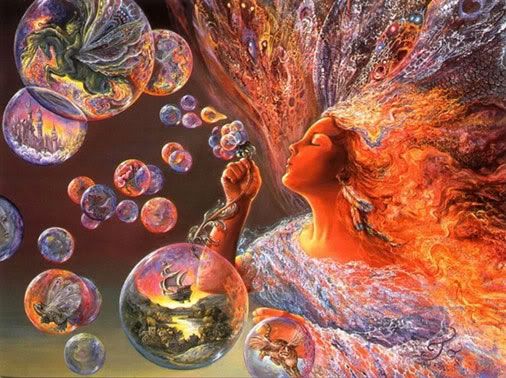 The world is my oyster…..!