Okay this is what I know:
Randall Theatre:

Scenery Supervisor: Zak Stribling




Asst. Scenery Supervisor (ASS)Richard




Richard(back) and Travis

Master Carps: Jonathan, Tank, Travis

Carp: Sam




Adams Master Carps: Kate, Tre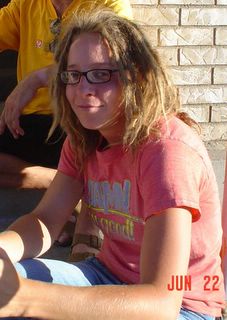 Kate

Okay Zak told me this while I was driving, so I think I got it right. Let me know if I need to make corrections!!!!